Walkie Talkies Servicing & Repair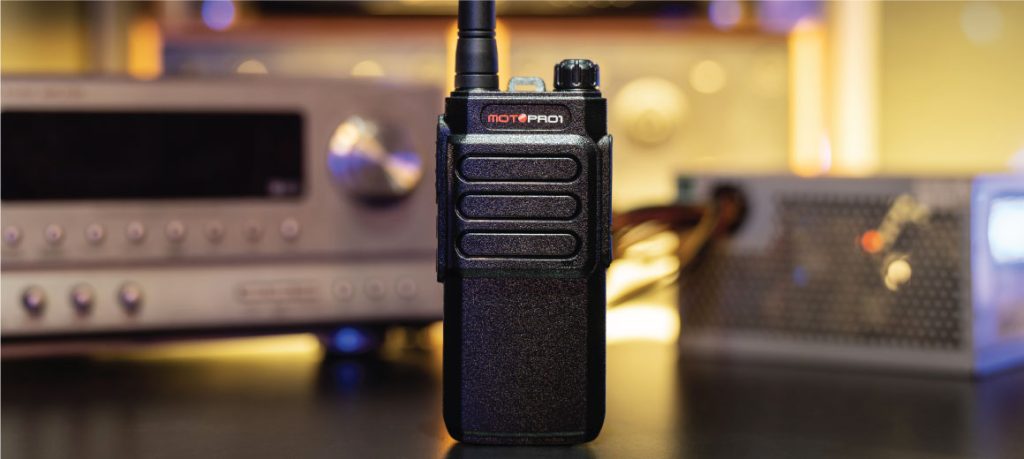 Are you facing intermittent reception with your walkie talkies, unable to communicate between two walkie talkie handsets or you cannot hear any transmissions, perhaps it's time for us to have a look at your walkie talkies.
Why our walkie talkie program so popular?
• Flat rate pricing
• We'll send you a Free Loaner Walkie Talkie if you need one while yours is being repaired.
• Term & Condition apply 
•Free Return Shipping from our Walkie Talkie facility
• Quick return No Need to wait for an estimate
• You Know the total cost of the repair right now, not after you receive the repaired Walkie Talkie back
Doing business with us is simple. Just send in your Walkie Talkie and we will repair it.